Mega Fluff Merino. Make 1. Kit 9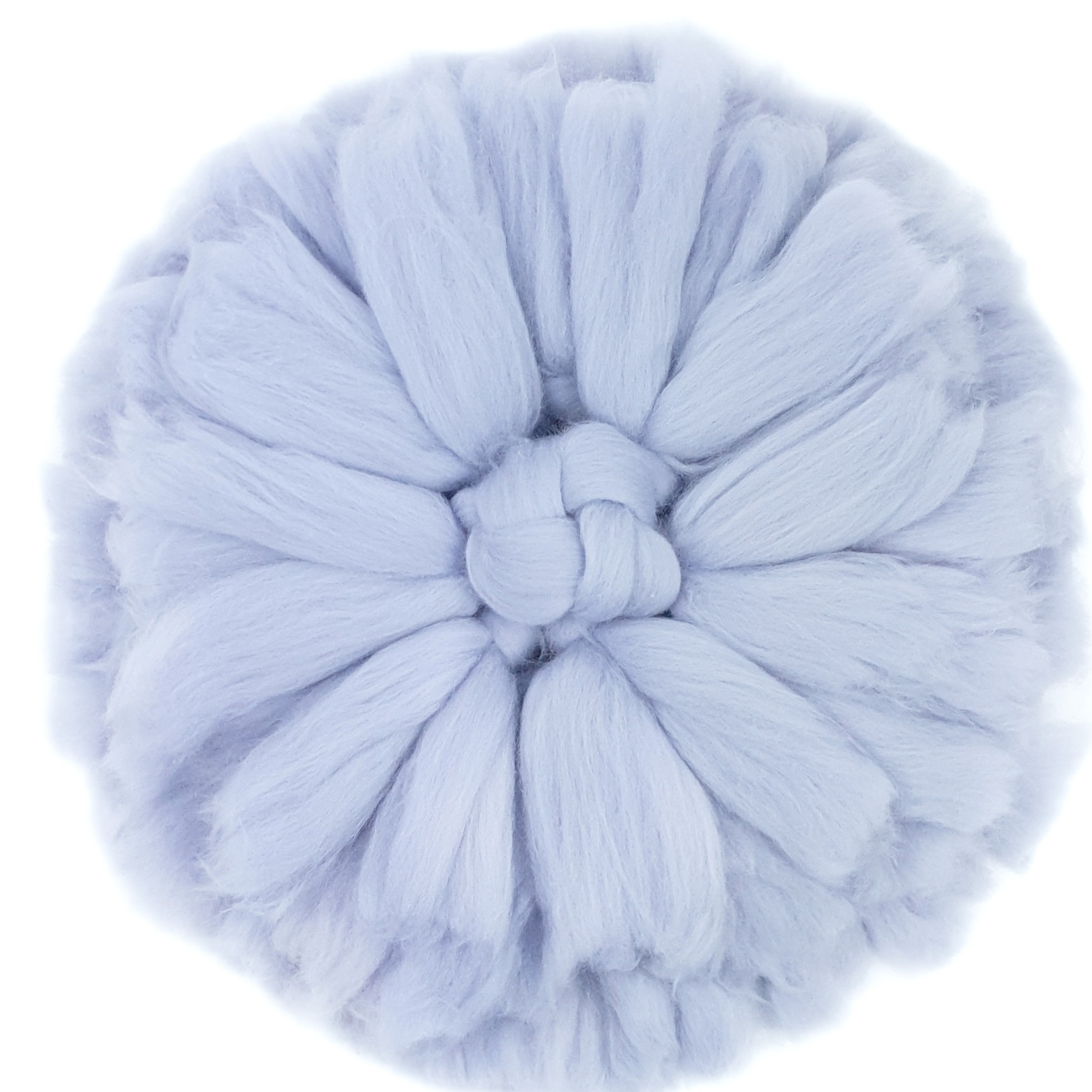 Mega Fluff Merino. Make 1. Kit 9
Gorgeous yarn "Juju" wall hanging. Basic crochet skills required. Time taken to complete 1 to 2 hours.
Finished size is approx. 40 cm
Kit contains
15 cm white metal ring.
100 grams of squiggly yarn.
150 grams of19.5 Micron merino yarn in your choice of 9 colours.
Instructions
20 mm crochet hook required but not supplied,
For colours click here.
Only 9 available
Only 9 available
Only 9 available
Only 8 available
Only 9 available
Only 9 available
Only 10 available
Only 10 available
*Copyright Notice: this kit is for your personal use and enjoyment only. This kit must not be reproduced in any other form or place or used for any activity or purpose whatsoever, either commercial or otherwise, without the written permission of Woolly Mahoosive Ltd. The finished item cannot be made and sold for commercial use. If you have questions please contact Andrea Broomer at Woollymahoosive@outlook.com
This kit gives a fair usage permission. The finished item should not be put up for retail sale.
This item is a registered design owned by Woolly Mahoosive Ltd.
This item is not a toy. This kit is not suitable for someone under 12 years of age.