Crochet a Ribbed Hat Kit with Pompom. Begginners. Designed By Sarah Shrimpton of Annaboo's HouseC01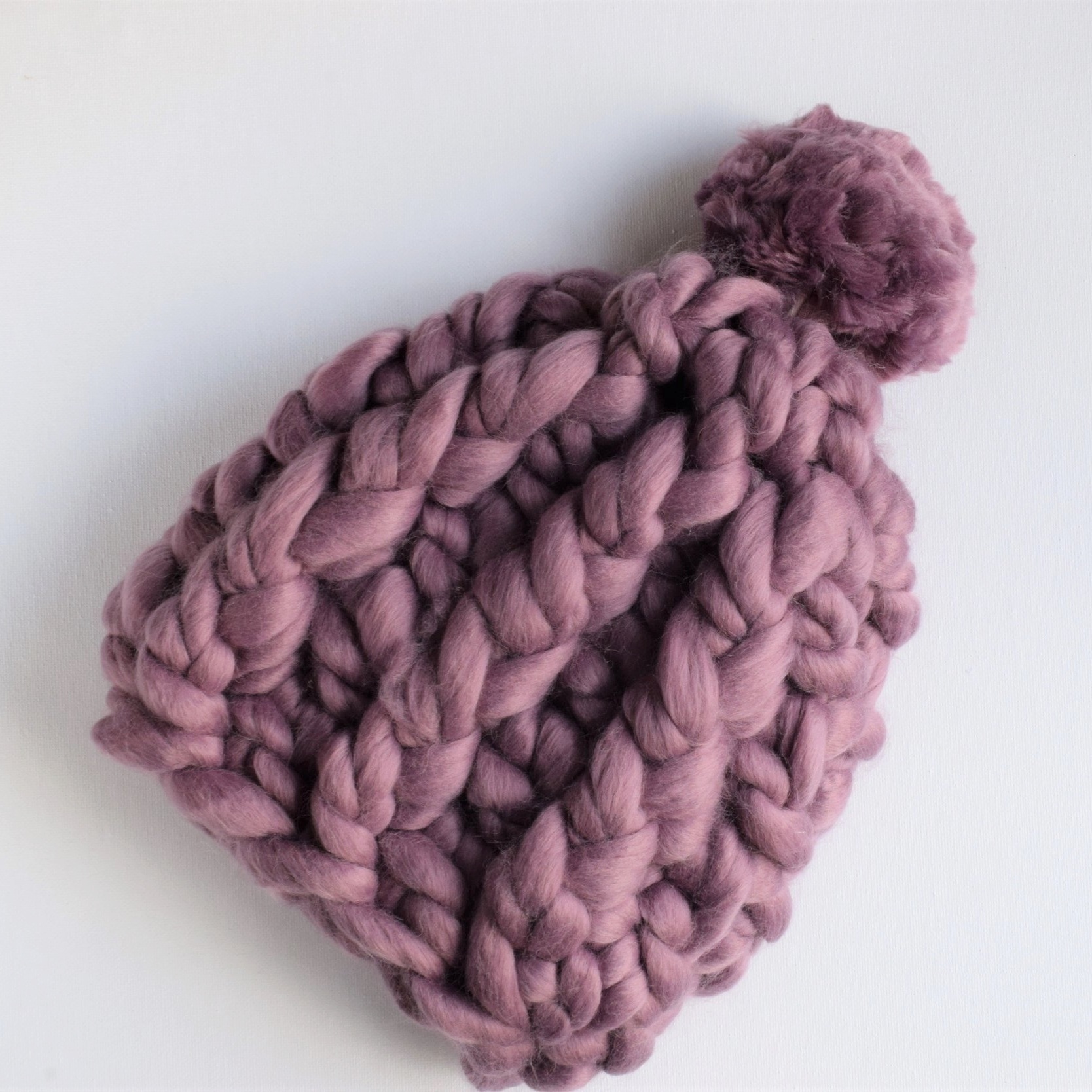 Crochet a Ribbed Hat Kit with Pompom. Begginners. Designed By Sarah Shrimpton of Annaboo's HouseC01
Easy crochet hat kit. For beginners and above.
Designed by Sarah Shrimpton. of Annaboo's House. Author of 5 books to date.
Kit contains
2 x 200 grams of Wiggly yarn. (30 % wool 70 % acrylic) Washable cool gentle cycle.
Pattern, and presented in a giftbag.
Crochet hook 25 mm. ( optional)
In 3 colour choices.
Pompom maker not included.
Only 4 available
Only 3 available
Only 4 available
Only 4 available
Only 3 available
Only 4 available