8 kg bundles of Mammoth inner bales. Bargain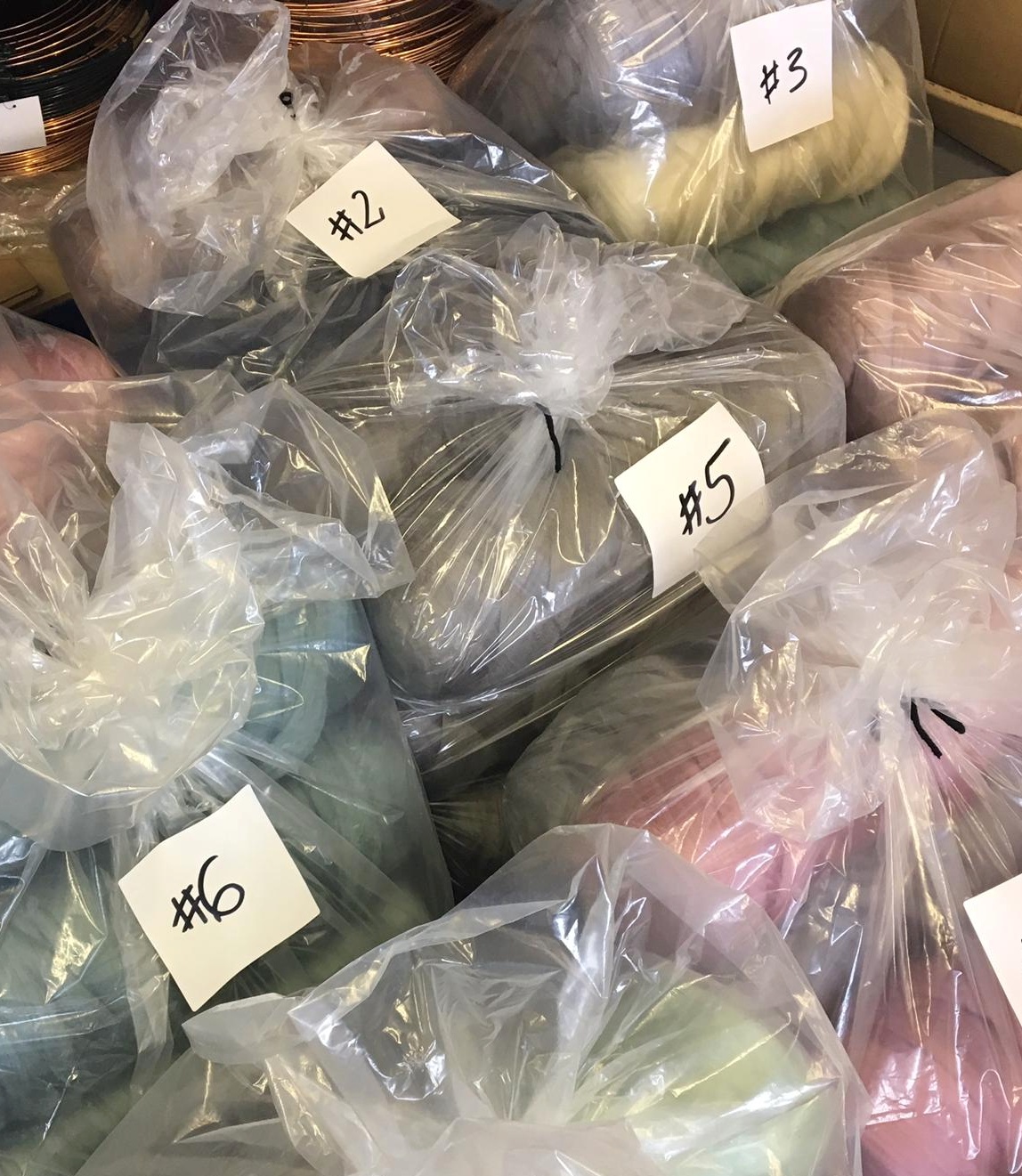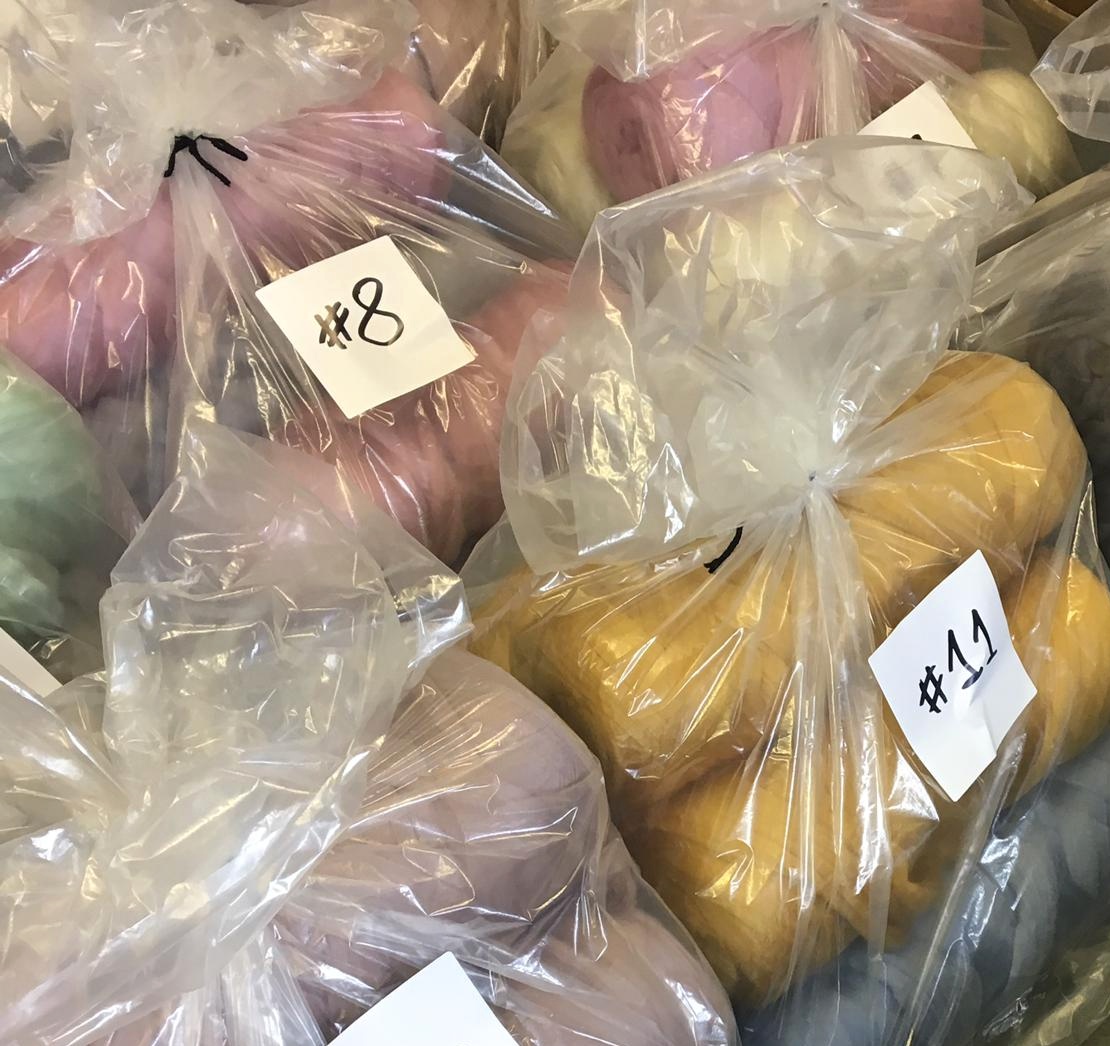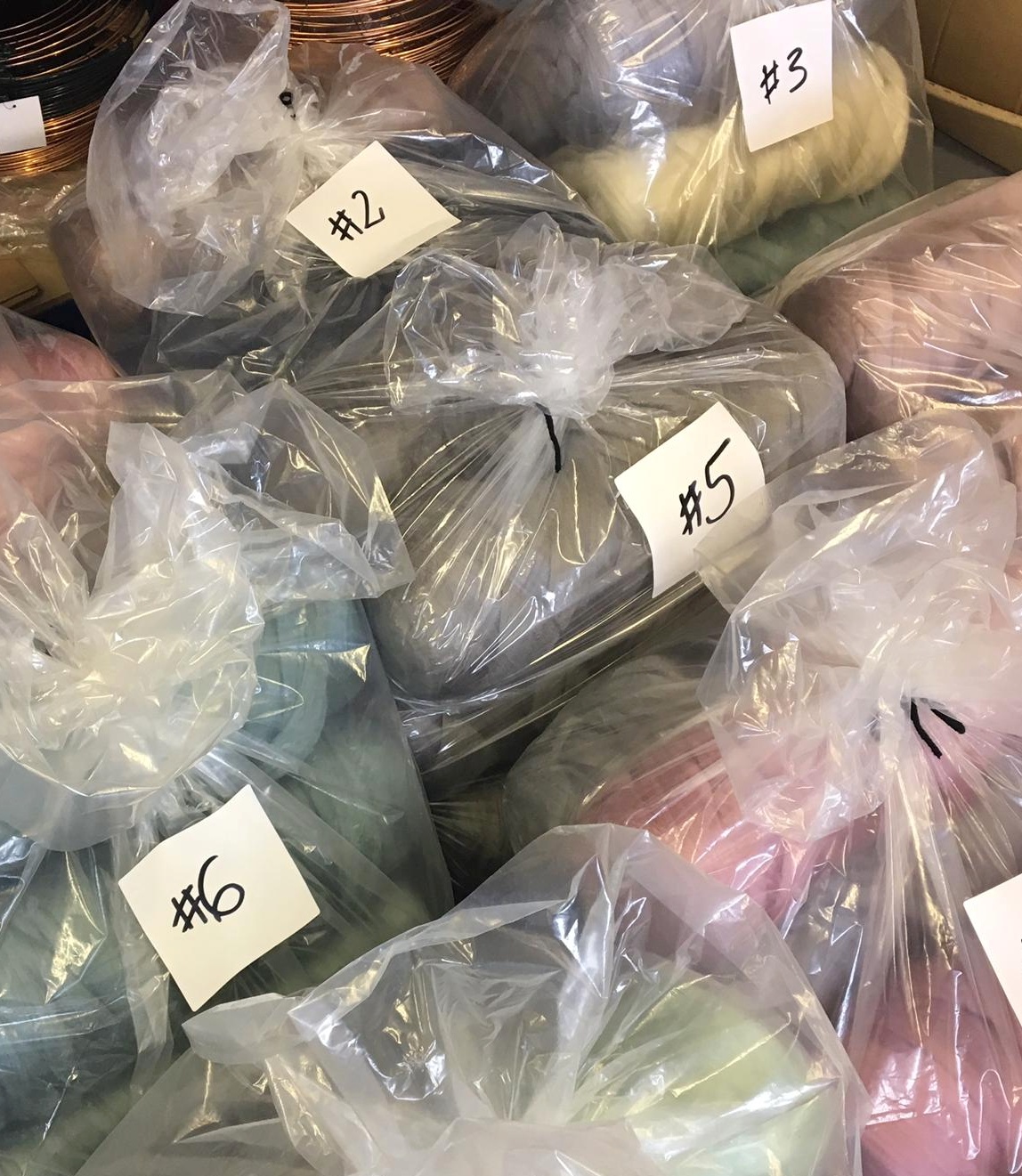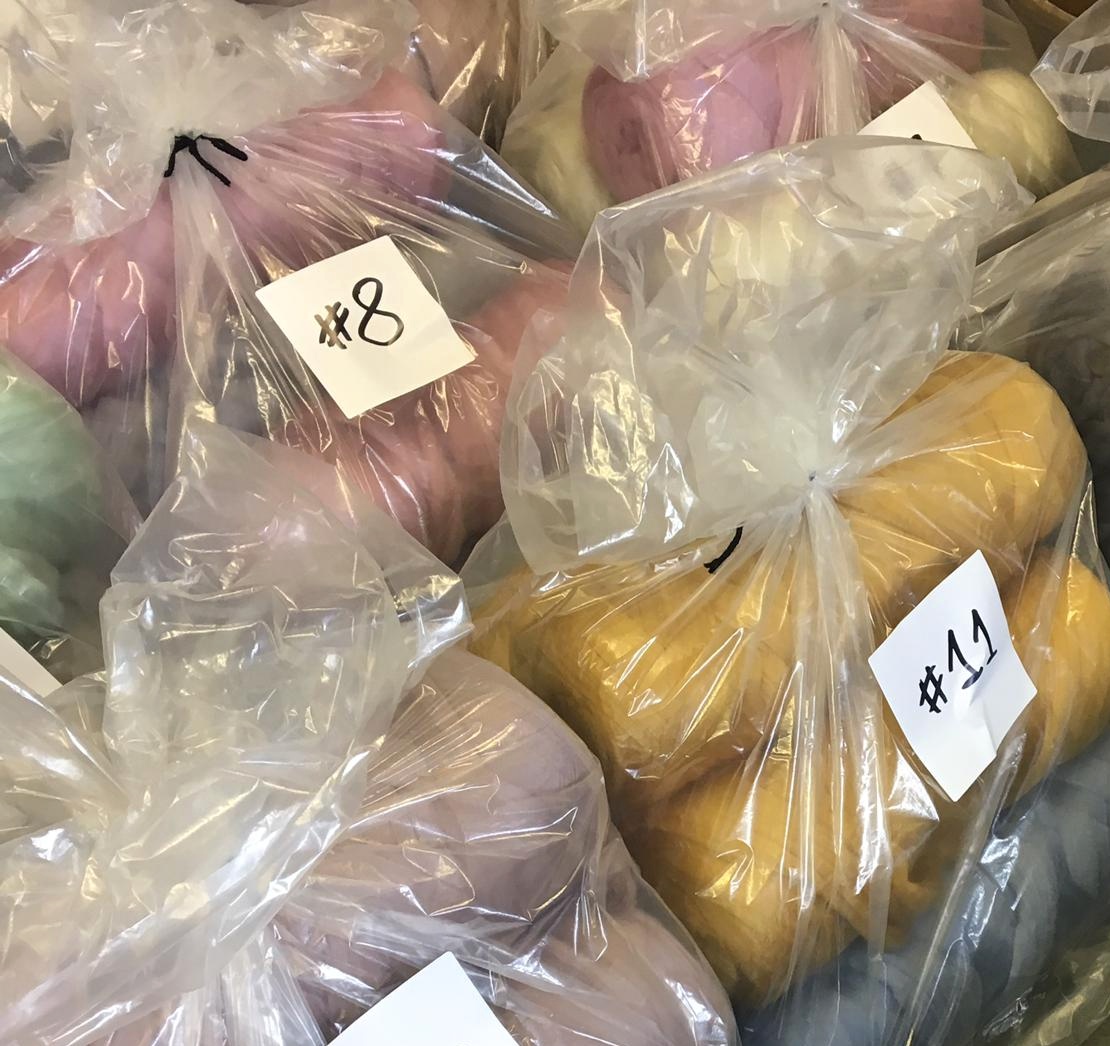 sold out
8 kg bundles of Mammoth inner bales. Bargain
Our 8 kg bundles of Mammoth inner end of bales are fantastic for weavers and crafters.from 5 to 7 rolls.
Each 8 kg bag is made up
The inner from the inside of our 13 kg bales. It is crimped and squashed due to how compact the bales are.
Each pack is a minimum of 8kg, and often up to . Each is a random selection of colours, as stated on the listing. We do not know the proportion of each colour in the bags. This is pot luck.